Fisher and Paykel Repairs Gold Coast
laundry products Fisher and Paykel.
East Coast Appliance Repairs can assist with all your Fisher & Pykel appliance repairs, Gold Coast! We have been making washing machine repairs and general appliance repairs for over 20 years. Our highly skilled oven repairer can efficiently get your appliances back running in no time.
Quotes are given prior to ordering parts to ensure you can make an informed choice.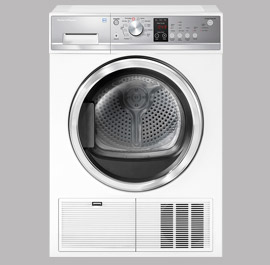 Fisher & Paykel Dryer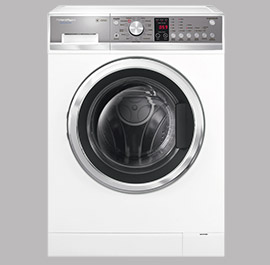 Fisher & Paykel Washing Machine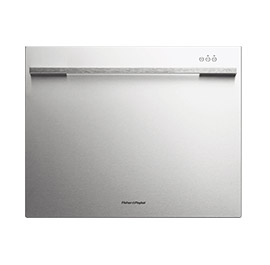 Fisher & Paykel Dish Washing Machine (Dish Drawer model)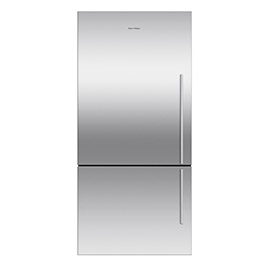 Fisher & Paykel Refrigerator