Oven Repairs
We come to you on the Gold Coast to fix your oven.
East Coast Appliance Repairs can assist with all your oven repairs, Gold Coast! We have been making oven repairs and general appliance repairs for over 20 years. Our highly skilled oven repairer can efficiently get your oven back running in no time.
Quotes are given prior to ordering parts to ensure you can make an informed choice.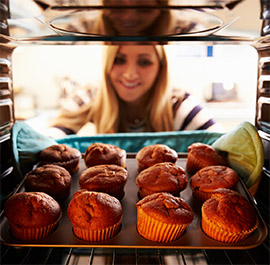 Keep your dishwasher cleaning glassware perfectly.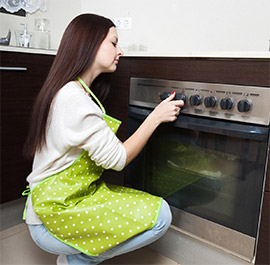 Keep the rotating arms performing at maximum pressure.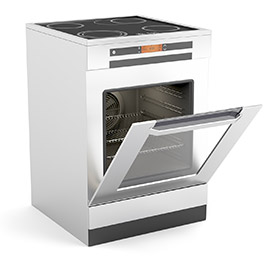 Expert technicians can address card functionality issues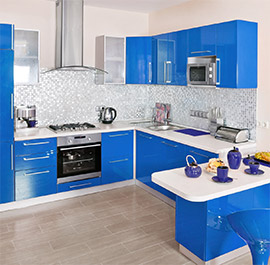 You will have more time for other things in life.
Types of ovens
Ovens usually can use a variety of methods to cook. The most common may be to heat the oven from below. Broiling or grilling can occur using top elements.
A Fan oven or fan forced oven uses air to help cook evenly and force air around.
Conventional ovens have a simple thermostat which turns the oven on and off and selects the temperature at which it will operate.
Self-cleaning ovens use pyrolytic decomposition (extreme heat) to oxidize dirt.
Modern ovens include extended arms to pull trays out without the need to physically hold the tray and some include removable splatter trays for easy cleaning.
Making your life Easier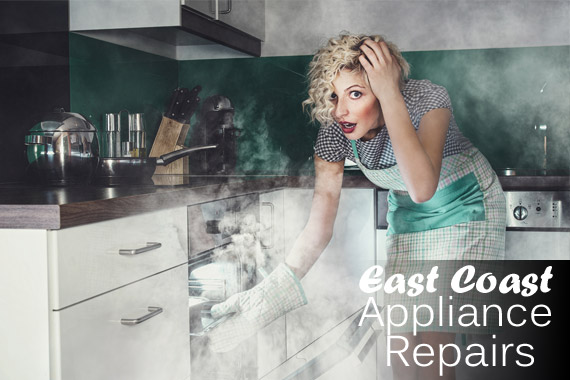 our process
01

Inspect

Check whether the appliance is repairable or worth repairing.

02

Quote

Quote on the cost of repairs.

03