Refrigerator Repairs
We come to you on the Gold Coast to fix your refrigerator
East Coast Appliance Repairs can assist with all your refrigerator repairs, Gold Coast! We have been making refrigerator repairs and general appliance repairs for over 20 years. Our highly skilled refrigerator repairer can efficiently get your performing at its best in no time.
Quotes are given prior to ordering parts to ensure you can make an informed choice.
Did you know that the refrigerator was an Aussie Invention?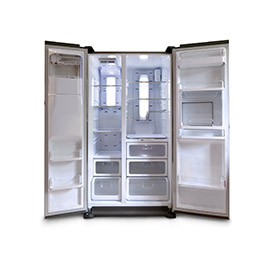 Modern refrigerators can really make your kitchen.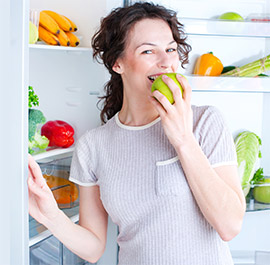 Keeping food fresher will save you money over the long term.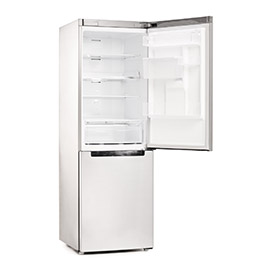 Expert technicians can address issues with various models.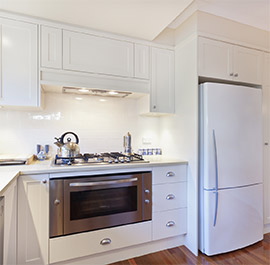 Your appliances should not only look good but be efficient.
refrigerator brands we repair
Extending the life of your Refrigerator
The most expensive component of a refrigerator is the compressor. Hence keeping plenty of air flow around the refrigerator will help prevent it over heating.
Clean any accumulated dust off the coil with a brush (once a year).
Check for any blocked vents or airways in the cabinets.
Keep gaskets (plastic seals for doors) clean to extend the lifetime.
Refrigerator tips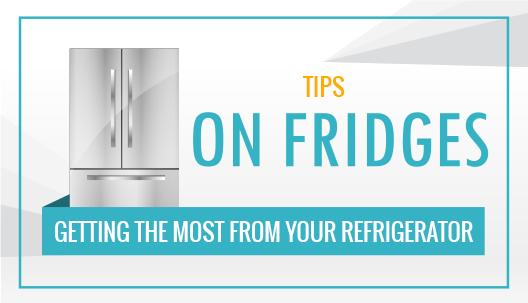 Allow enough space around the refrigerator to release heat (at least 10cm)
Avoid opening the refrigerator frequently
Avoid over filling the refrigerator to allow air to circulate
Only keep items in the refrigerator that need to be cooled
Avoid putting hot things inside the refrigerator (eg cool roasts on bench first)
Keep the thermostat at medium
Making your life Easier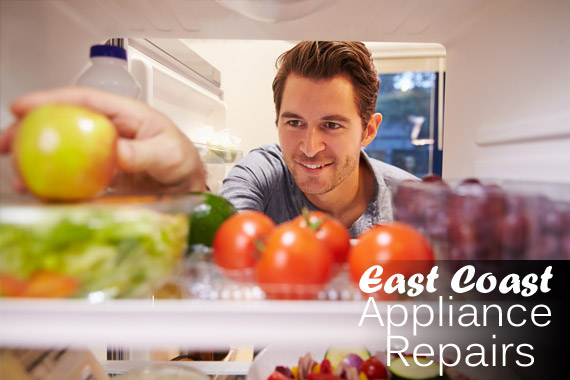 our process
01

Inspect

Check whether the appliance is repairable or worth repairing.

02

Quote

Quote on the cost of repairs.

03