Dishwasher Repairs
We come to you on the Gold Coast to fix your dishwasher
East Coast Appliance Repairs can assist with all your dishwasher repairs, Gold Coast! We have been making dishwasher repairs and general appliance repairs for over 20 years. Our highly skilled dishwasher repairer can efficiently get your machine back running in no time.
Quotes are given prior to ordering parts to ensure you can make an informed choice.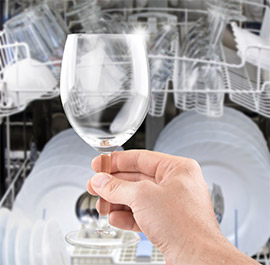 Keep your dishwasher cleaning glassware perfectly.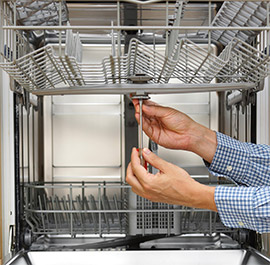 Keep the rotating arms performing at maximum pressure.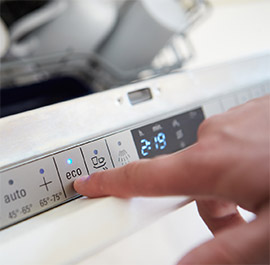 Expert technicians can address card functionality issues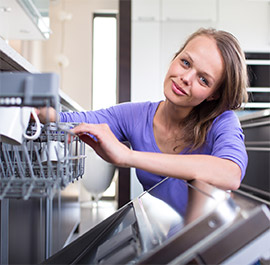 You will have more time for other things in life.
How a dishwasher works
A dishwasher uses about 11 litres of water to flood the bottom of the dishwasher and mix with the detergent.
The water is then pumped to the rotating spray arms and through them onto the dirty dishes.
The dirty water drains out of the dishwasher, into the drainpipe. Fresh water is pumped into the dishwasher to rinse the dishes. (Rinse cycle)
This process is repeated a number of times to clean the dishes.
Drying process performed by a heating element in the bottom of the dishwasher which heats the air to dry the dishes.
Making your life Easier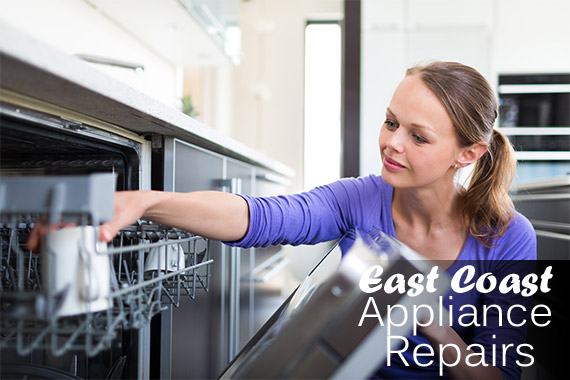 our process
01

Inspect

Check whether the appliance is repairable or worth repairing.

02

Quote

Quote on the cost of repairs.

03