Washing Machine and Dryer Repairs
We come to you on the Gold Coast to fix your washing machine and dryer.
East Coast Appliance Repairs can assist with all your appliance repairs, Gold Coast! We have been making washing machine repairs and general appliance repairs for over 20 years. Our highly skilled oven repairer can efficiently get your appliances back running in no time.
Quotes are given prior to ordering parts to ensure you can make an informed choice.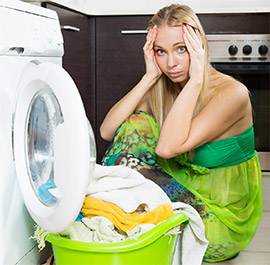 When your washing machine is not working properly it can be very frustrating.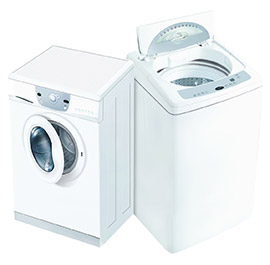 Keep the appliances arms performing like new.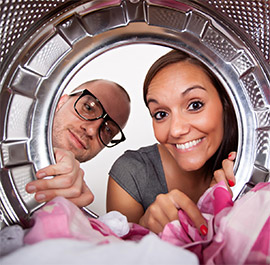 Expert technicians are familiar with many brands and styles.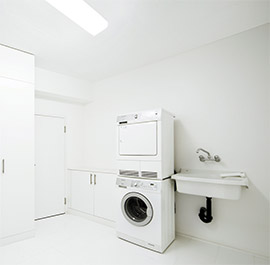 Not only look good but your laundry equipment needs to perform well.
Types of washing machines
The different types of domestic washing machines are front-loader, a traditional top-loader, or a high efficiency top-loader.
A Front-loader is good if you are doing many loads of washing per week - if you lack space this type of washer can be stacked. Front-loaders are considered the most energy efficient because they use less water.
Traditional Top-loader is the cheapest machine to purchase with the added bonus you do not have to bend to load the clothing.
High Efficiency Top-Loader Combines the functionality of a front-loader with the styling of a traditional top-loader
Making your life Easier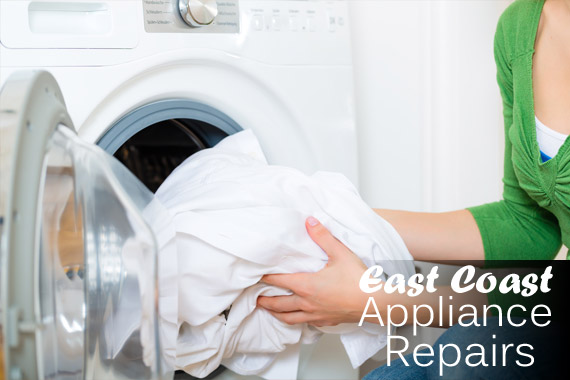 our process
01

Inspect

Check whether the appliance is repairable or worth repairing.

02

Quote

Quote on the cost of repairs.

03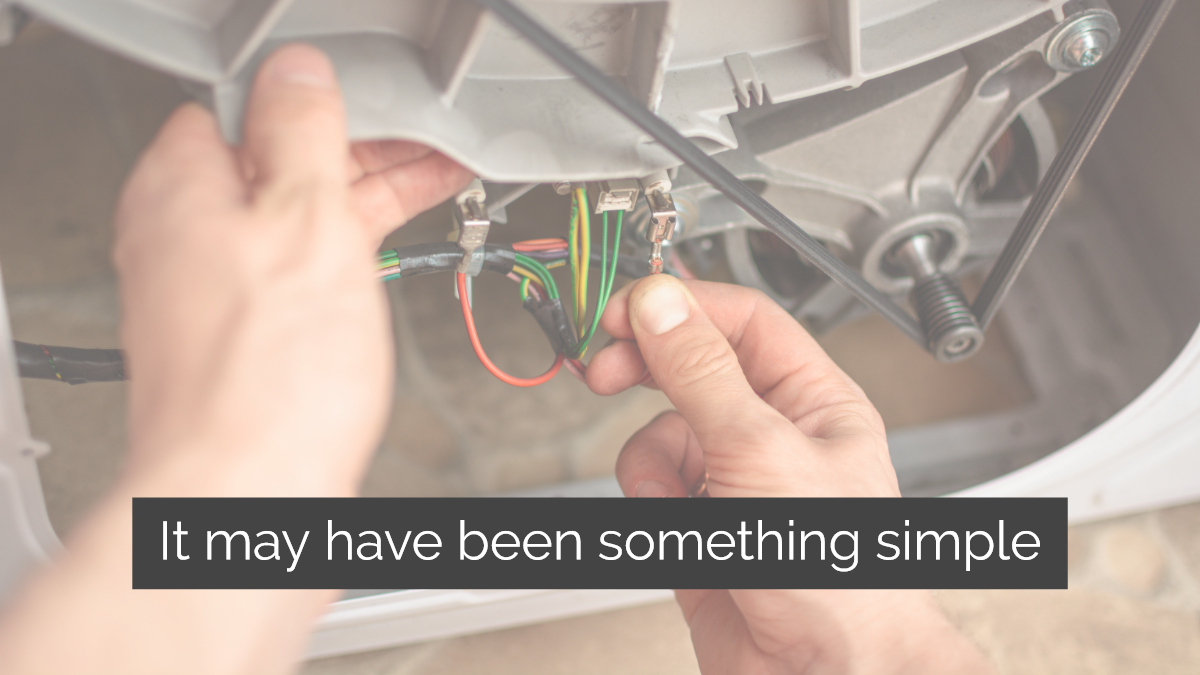 Washing Machine Repairs:
What if that fault in your washing machine is something quite simple? Mark can quickly spot issues or even advise over the phone.